"Our hospital-based EMS service selected EMERGICON as a result of an endeavor to outsource our billing to someone who specializes in the intricacies of EMS billing… Every interaction is with an actual person who is very knowledgeable, eager to help, courteous, friendly, and very timely in all responses and requests."
Gene Wright
EMS Manager, Eastland Memorial Hospital EMS
A Great Culture,

A Greater Mission
EMERGICON is a fast-growing company that offers generous benefits, great perks, and a fun, laid-back work environment. However, it is our mission that sets us apart – supporting first responders who save lives. We do this by helping communities across Texas strengthen their EMS and Fire department services through better emergency medical billing. This core mission defines our culture where service comes first with the shared values of hard work and kindness forming the bedrock of our success.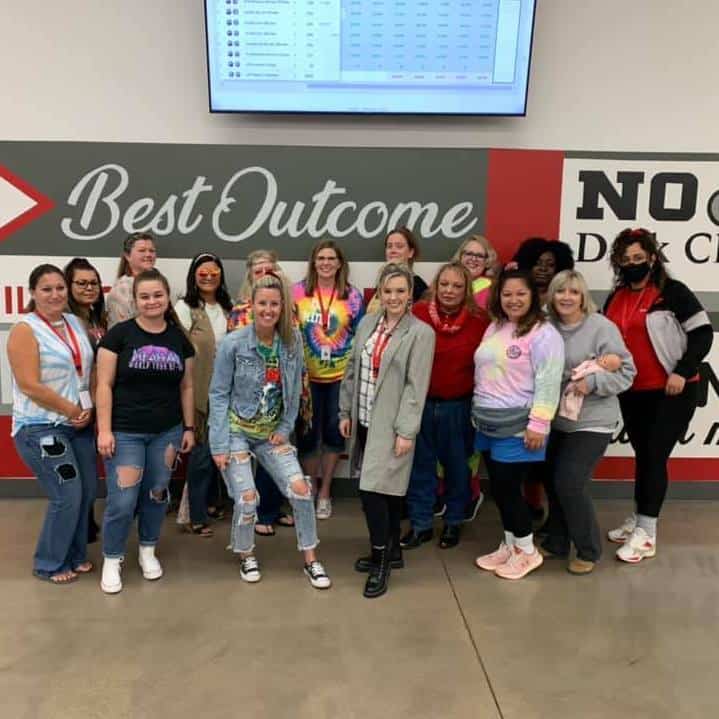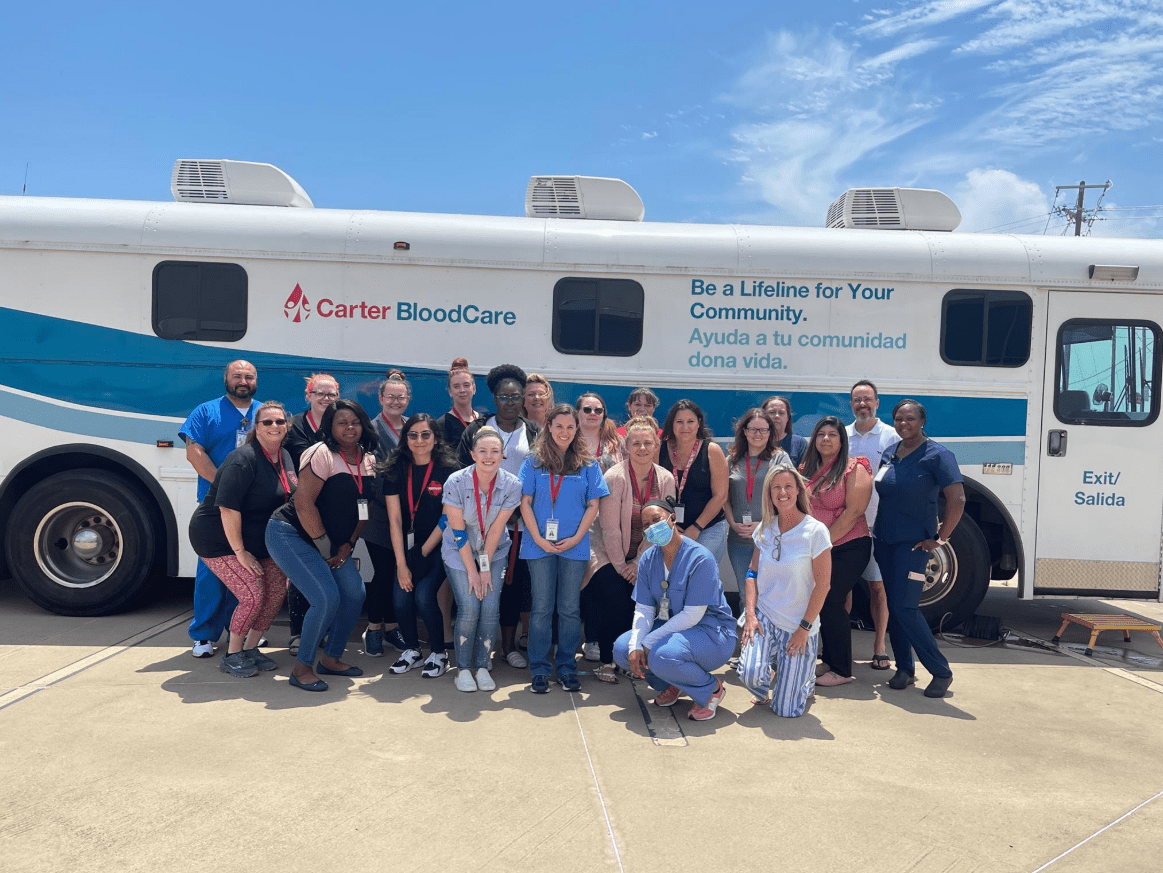 We work hard to maximize patient reimbursements so that our client communities can shift more cost burdens away from their taxpayers. Together we set high goals and hold ourselves accountable for achieving those results.
Behind every emergency-related medical bill is a person who needed help, and that person deserves compassion and understanding. We believe there's no greater way to build a reputation…or grow a company… than to treat people the right way. Every day.
From our CEO washing cars to reward employees for a job well done to home-baked birthday treats, we take great joy in making our workdays rewarding, empowering… and fun.
EMERGICON offers all full-time employees a 401(k) retirement plan and provides a life insurance policy that is equal to 1X the employee's annual salary.
Full-time EMERGICON employees are eligible to participate in the employer-sponsored Blue Cross Blue Shield insurance plan.
Employees have the option to elect supplementary coverages such as MetLife Dental and EyeMed Vision.
Other optional benefits include Short Term Disability, Critical Illness, and Term Life Insurance, all available through Equitable.
EMERGICON employees in designated departments, and who meet specific criteria, may be eligible to work remotely.
Depending on your department, you may get to flex your time during the week to enjoy an early Friday.
Start your day when it's convenient for you – we just ask folks to be "in the office" by 9am.
We celebrate people and progress weekly, monthly, quarterly, and annually. We are always celebrating something!
Anniversary & Referral Bonuses
Spin a wheel for cash on your "work-iversary," when you make a referral, and more! We're always looking for a reason to spin!
Employee Assistance Program
EMERGICON provides all employees with access to an Employee Assistance Program (EAP), which offers counseling as well as financial and legal assistance.
Tuition Assistance Program
Full-time EMERGICON employees who have been employed for at least one (1) year are eligible to participate in the Tuition Assistance Program.