Community Paramedicine programs are growing in Texas with the support of hospitals and healthcare providers
"Frequent flyer" is a term commonly used across the country for someone who frequently calls Emergency Medical Services. The attention spent with high utilizers sometimes comes with an elevated cost of time and money. An alternative to resolve this issue is an initiative known as Community Paramedicine Programs (CP).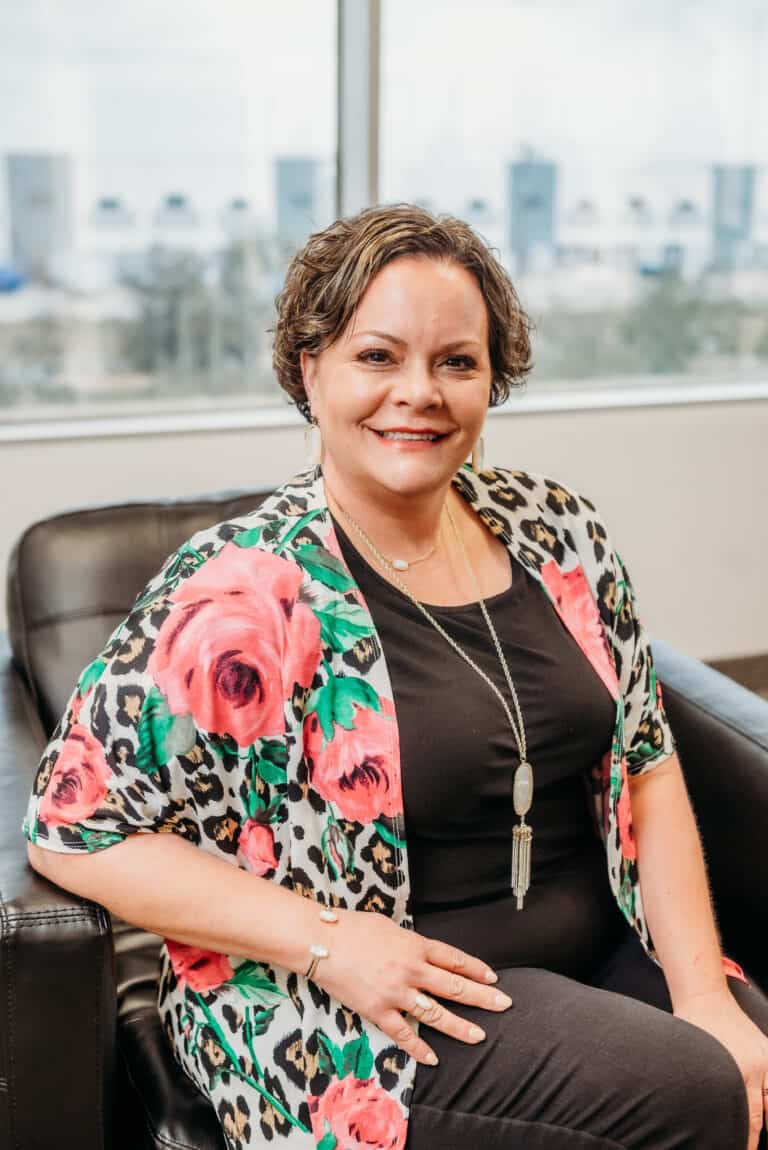 Also called Community Health Paramedicine (CHP), these programs provide care to patients at risk of preventable hospital admission or readmission. For instance, an elderly patient who constantly requests ambulance rides due to end-stage hip osteoarthritis could fall within the scope of a Paramedicine Program equipped to offer elective primary total hip arthroplasty treatment. To support the process, CP Programs often rely on a dispatch system. "One agency I worked with had a telephonic triage department for community paramedics," says Becky Baugh, Vice President of Revenue Cycle Management at EMERGICON.
Highly beneficial to the communities, CHP Programs are a component of Mobile Integrated Healthcare (MIH): a patient-centered, innovative model that offers care through mobile resources in out-of-hospital environments. The programs count on specially trained paramedics and offer advantages such as patient health empowerment and cost reduction. Furthermore, it aligns with the EMS Agenda for the Future and the Institute for Healthcare Improvement (IHI) 's Triple Aim: to improve the patient care experience, enhance populations' health, and reduce the per capita cost of health care.
Nevertheless, developing and managing a Paramedicine Program requires significant preparation. In an interview for the Texas EMS Alliance, Corey Naranjo, community health paramedic and registered nurse with Harris County Emergency Corps, recommended essential steps. "Things to consider are budget, vehicle, protocols, response plans, any specialty programs, referral process, loop closure process, and charting." listed Naranjo. He also revealed a valuable lesson learned through his experience: "Establish your program completely before taking on patients; otherwise, you will still be developing when you should be seeing patients."
Although multiple CHP Programs are designed to align with crucial reimbursement areas for the Centers for Medicare and Medicaid Services (CMS), currently, in Texas, this service isn't covered by Medicare, Medicaid, or Commercial plans. Typically, the budget for the Paramedicine Program comes from contributions, self-funding, or arrangements made with hospitals and healthcare providers. "The EMS provider running the Paramedicine Program would get paid from the hospitals for their services due to a significant decrease in readmissions from patients who recently had surgery," states Baugh.